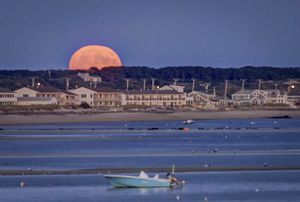 Welcome to the DEBRA WAGONER website
I'm a professional vocalist and actor living in the central Virginia area with over 30 years of experience in regional theatre, cabaret, and concert performing. 
My CD -- "The Hopeful Romantic" -- is still available! And you can buy directly from me! E-mail me at debra@debrawagoner.com for details to purchase with check/money order.  Be sure to check out all the stuff on this site! Enjoy your visit!!